Children are the future. Wishing every child a very Happy Children's Day.Here are the five lessons for every child that must read for better future.
Inflation: Your guitar gets expensive every year: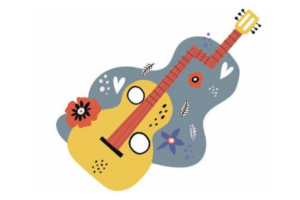 Want to save money to buy that guitar you just saw in a shop's window? It costs Rs 3,000 today. But it won't cost you the same next year. Its price will go up. That's because prices rise. Next year, it might cost you Rs 3,180. And in the year after that, it would cost you Rs 3,370. Let us look at this in a different way. What your Rs 100 note in your pocket can buy today, it would buy you fewer things next year. That is because every year, your money loses its purchasing power.
Compounding: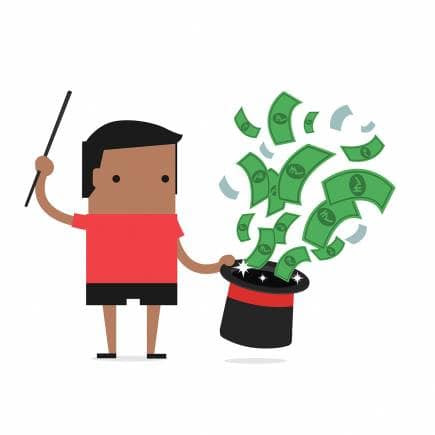 Imagine a magic box. You put in one coin and you get two. Then, when you put in two coins, you get three. That's magic, right? Actually it happens in real life too. When your mom and dad put money in an investment, your money grows. It's called compounding because your money earns interest. Your kitty becomes bigger. After some time, when you make a withdrawal, you don't just get what you had originally put in. You get something more.
What is the currency of USA?
You love foreign holidays, right? We all love to shop there too. But did you know that different countries use different currencies? If you buy a tennis racquet in the US- say the Wilson Clash 26 tennis racquet- it'll cost you $119. You need to convert as much as Rs 8,894 to be able to buy your tennis racquet worth that much. If you buy the same racquet in London, you need to spend British Pounds 79.99. How much Indian rupees is that? Rs 7,972. And if you buy the same racquet in France, you need to pay Euros 90.99. That's Rs 8019. The price of something bought here in India is different than when you buy abroad. Different countries have different currencies.
Spend carefully. Be a good kid:
What do you do when your mom and dad give you a chocolate bar? Of course you'll eat it; who wouldn't? But do you eat it all at once? Hopefully not. If you get one big chocolate bar a month, then you cut it up into pieces and eat one piece a day. If your chocolate lasts for an entire month, you get a new chocolate bar next month. But if you eat it up all at once, you will crave for chocolate for the rest of the month. What's the lesson? You've got to spend wisely. Don't spend all your money at once. Spend slowly.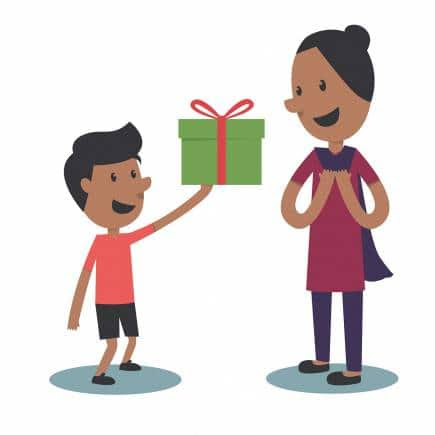 Don't forget to give a gift to someone and make someone happy. Money is not just to be used to buy us good things or what we need. Just like how we buy things with our money, we should also help those in need. This Diwali, try giving some gifts to your loved ones, your friends and also your domestic helps.
Credit:-Moneycontrol